Date / Heure
28/09/2017
10 h 00 min - 13 h 00 min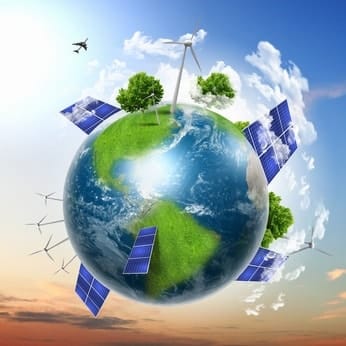 In the « Clean Energy Package », the European Commission proposes two EU-wide binding targets: an increase of at least 30% of energy efficiency and a share of renewable energy of at least 27%. To ensure that all Member States fairly contribute to the common effort, the Commission has drafted a very detailed governance regulation, which requires each State to establish a national Energy & Climate Plan over 10 years (2021-2030) and set linear trajectories of progress for each goal. The draft plans shall be submitted to the Commission, which shall make recommendations for amendment if considered necessary. The level of commitment requested from Member States and the monitoring powers sought by the Commission effectively lead to national binding targets.
How relevant is the governance approach taken by the Commission to fulfil the objectives set by the Clean Energy Package?
Discussions will build upon the following two sets of remarks:
Member States' freedom of arbitration between themselves and over time, which would enable them to manage progress towards the common objective with flexibility, is considerably weakened. With the current text, some States will be stigmatized (or may face sanctions) even if the EU is on the right trajectory.
Interactions between the various policy measures seem to be neglected to the profit of an objectives and States-based evaluation, preventing the overall economic consequences of energy policy to be properly taken into account.
The seminar will be structured along two round tables:
The first roundtable will address the theme of sovereignty, highlighting the risk of very rigid national constraints.
The second round table will deal with interactions between policies, the consequences of which appear to be all the more harmful as the targets will be high. These consequences mainly concern the price of electricity, thus income for producers and expenditure for consumers:
The debates will be held in English. We will keep you informed of the list of speakers.
To register, please contact Morgane Goret (mgoret@confrontations.org).